Don't miss out the changes in cryptocurrencies prices by setting alerts on your mobile now! Here is a guide for you.
Step 1: Download Tokenize Xchange application to your mobile: iOS | Android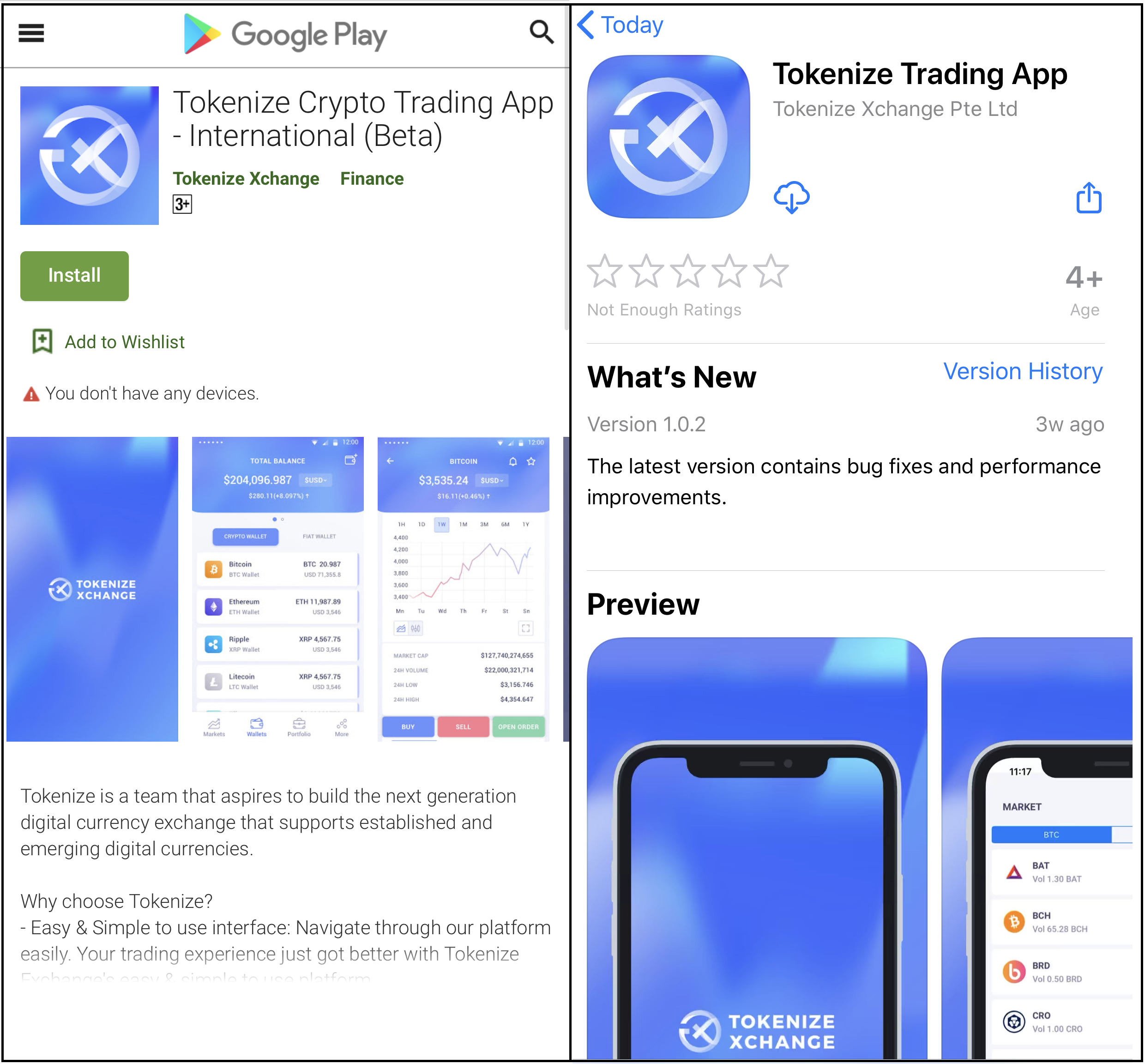 Step 2: Log in your account and go to "Market" -> click the bell icon on the top right -> click Add alert
Step 3: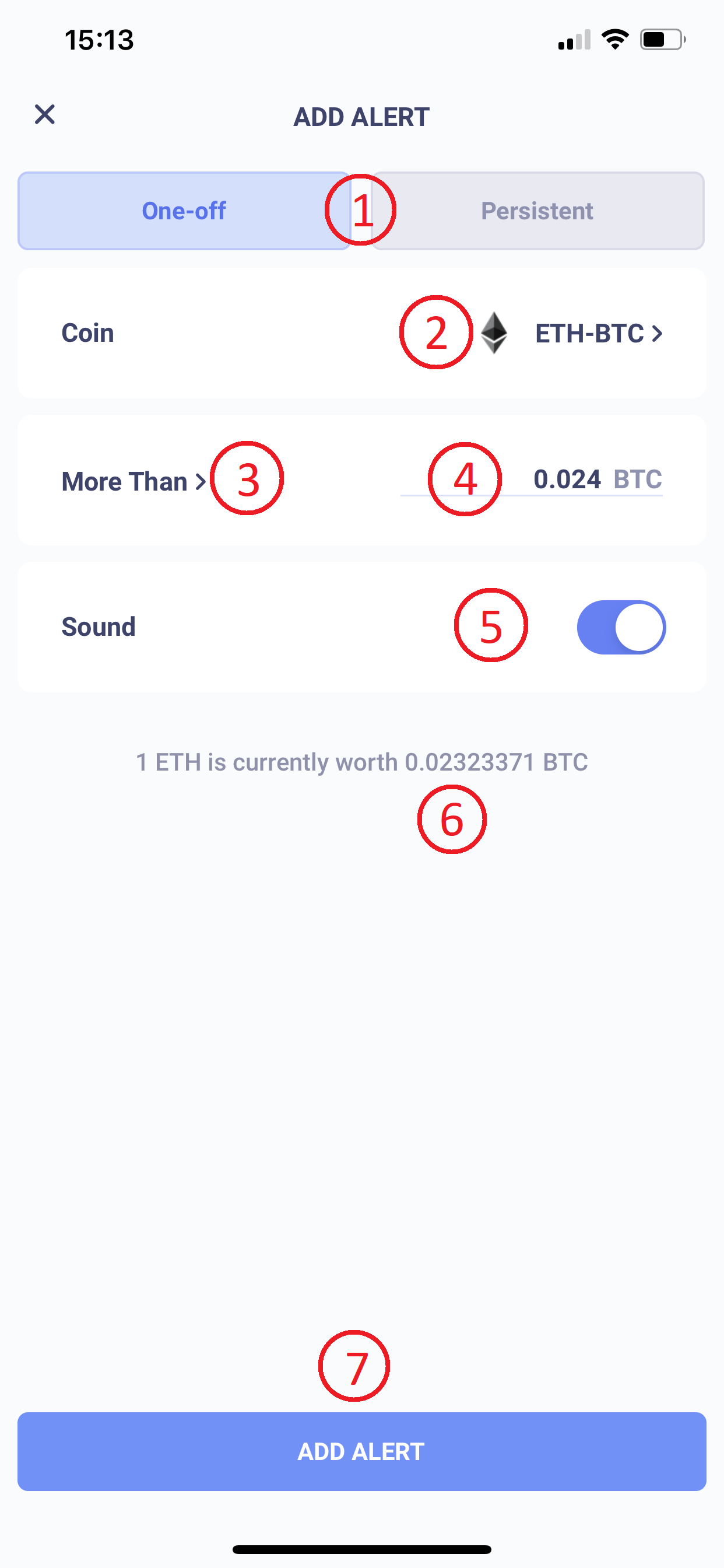 1. One-off: set alert for only one time
Persistent: set alert for every time when the prices change
2. Click to choose which coin you would like to set alert for
3. Click to choose what type of price changes you would like to be notified of
4. Fill in the amount of changes
5. Turn on sound of the alerts
6. The current price will be shown
7. Finally, click Add alert to finish
*There is one more way for you to choose the coin: in Market, choose the coin you want -> click the Bell icon on the top right -> coin is automatically chosen -> follow the steps above to finish
You can set alerts for more than one trading pair and also can remove those that you do not need
That's all what you have to do to be notified of the slightest changes of your favourite coins. Now enjoy trading with Tokenize!